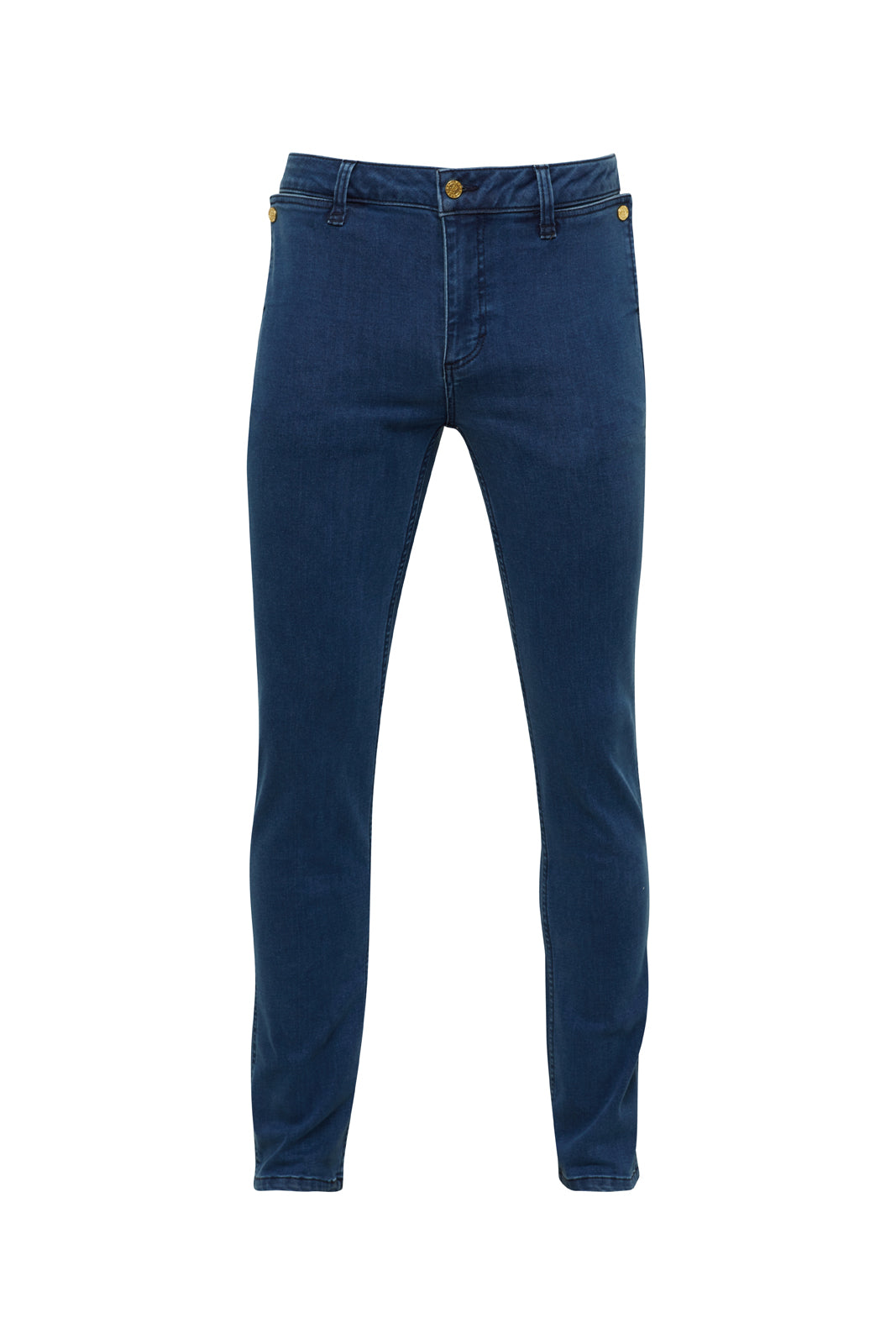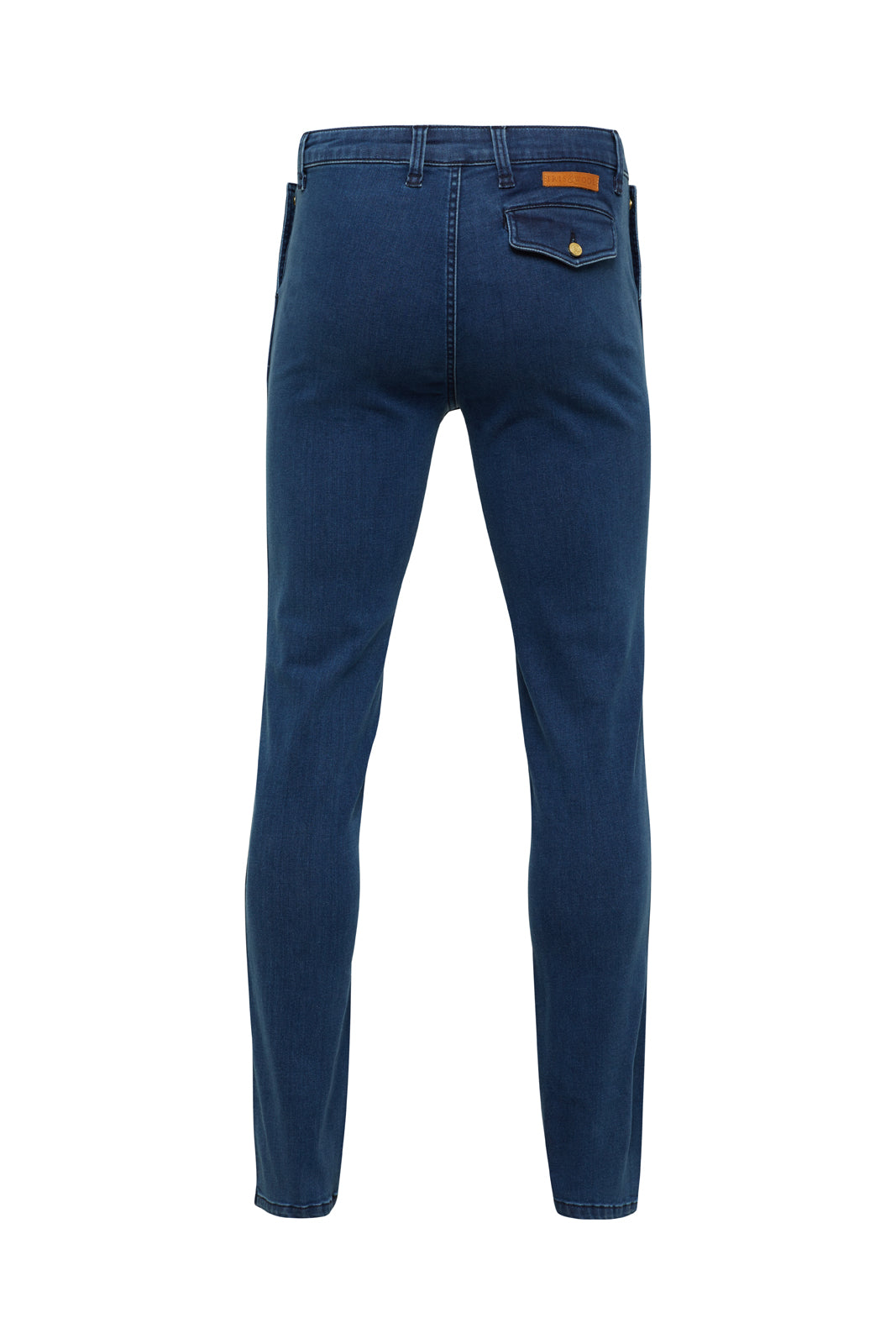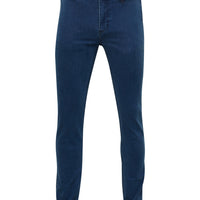 Designed in collaboration with founder Emily Riggs' husband Tom, these limited edition jeans are a classic example of our Australian wool clothing for men. Made from a cotton/ merino blend, comprising of 14% wool. 85% cotton. 1% spandex, the combination offers a hard-wearing and durable garment with added movement for the active man.
All gold buttons and hardware have an engraved Iris & Wool logo, while each pair is finished with. deep utility pockets with flap and stud closure and are cut with a relaxed seat and thigh. Wear these for work and play!
Iris & Wool is a leader in men's knitwear in Australia, and our limited edition Elephant Ear Jeans are typical of the attention to detail and quality materials that go into our merino wool clothing.
NOTE: Our innovative denim has 4-way stretch recovery, so inseams will stretch longer on the body. Email us, and we'll be happy to help if you have any questions about our Australian wool clothing.
We're leaders in merino wool clothing and are passionate about bringing consumers high-quality men's knitwear in Australia. Order a pair of Elephant Ear Jeans today and invest in menswear that will stand the test of time.
CERTIFIED 100% MERINO WOOL
Iris and Wool only uses 100% certified Australian Merino Wool in it's collections. Find comfort in knowing you are supporting our aussie farmers when you purchase a forever piece from us!
WITH EVERY PURCHASE YOU ARE MAKING A DIFFERENCE
Every sale Founder Emily Riggs donates $1 from each sale to the McGrath Foundation in honour of her mum Jane McLeod who passed away from Breast Cancer at 43.